Plastic Armchair Mould are widely using in our daily life in the restaurants, Dinning Room, Garden, Beach and etc. The most plastic chair products are made by Plastic Injection Mould with Injection Molding Technology. How can we order a good chair mould? Almost most of the mould company, they can make the chair mould, but we think there is seldom of the mould companies can make a good chair mould.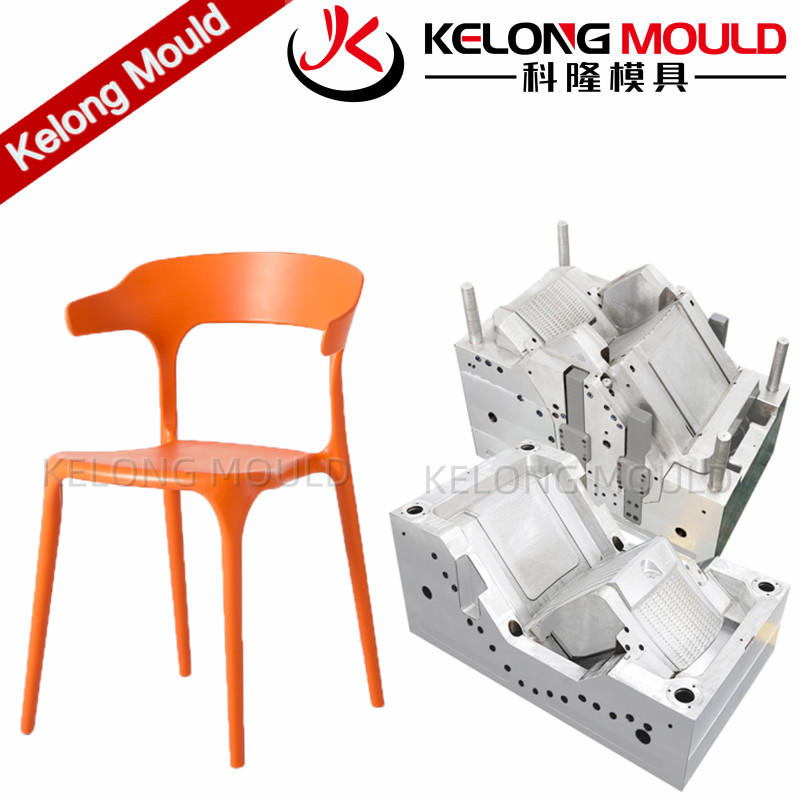 Kelong Mould consist of experienced design team with mature Technical Engineer group to provide the advancing injection molding analysis report to our customers and will confirmed the suitable mold solutions together with customer to meet their special requirements which including the parting line of the product, cooling design, air vent design, surface polish and etc.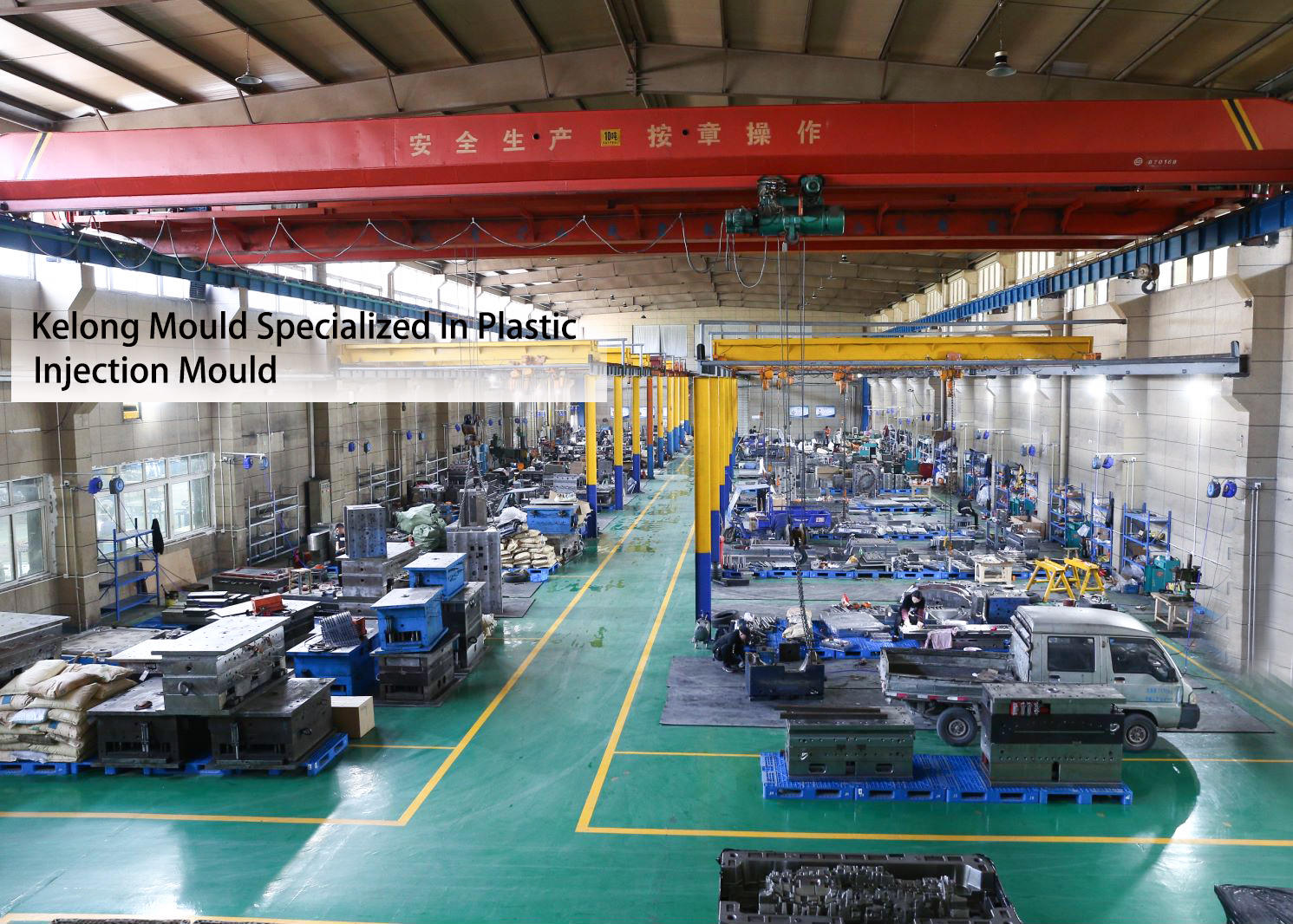 If you still not clear about the good chair mould, you could start to know the below key point about the chair mould, it will be much helpful for you to know the high quality chair mould.
c

hair mould

 quality points:

chair mould  running cycle time.

chair mould  run shorts guarantee.

the parting line finishing is good or not, if there is any sharp edges?

how they can make the chair mould with less weight but strong enough?

how about the stackable?

how to make the air venting on the backrest?

how to keep your chair mould finishing long lasting?




...
If you still have any question or you are interested in our Plastic Chair Mould, welcome to contact me.
+86-17705763693
[email protected]
www.kelongmoulds.com